Bojan Gvozderac
I can build out your software product, consult you on anything related to software development or help you level up your software development career!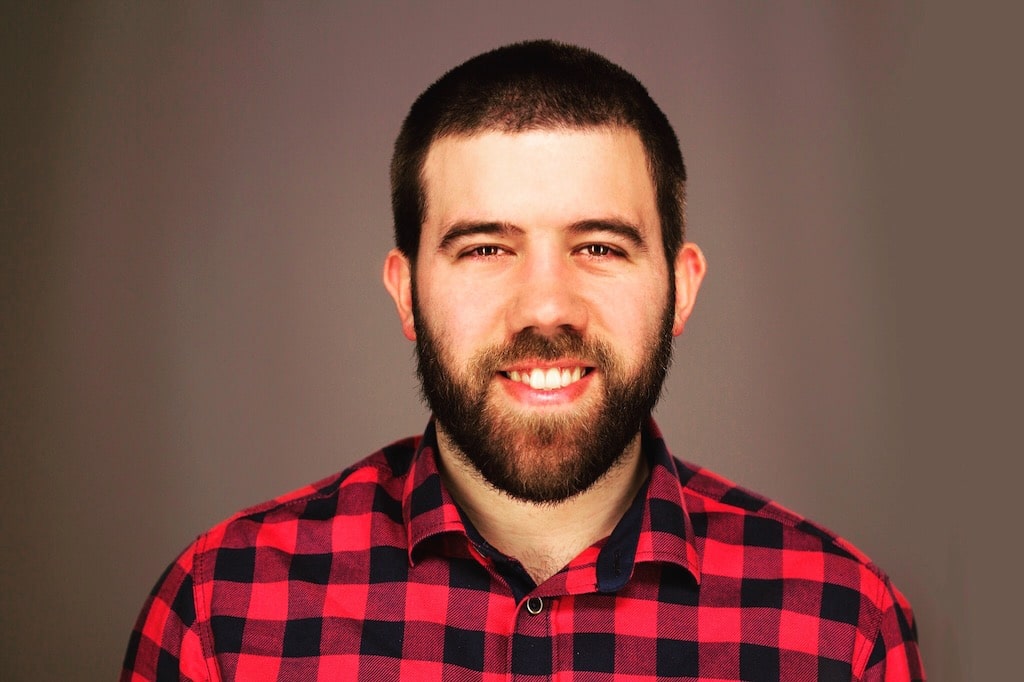 "Bojan spent 2 years helping us build our RN app as the first developer on the ground. Other than being a very skilled engineer, Bojan has a very strong business acumen, which we appreciated! He provided excellent feedback and suggestions for complex problems which really pushed us forward. Beyond the excellent professional skillset, he was a great guy to have on the team on a personal level - always communicative and social!"
Eyass Shakrah - Co-founder at Pet Media Group (PMG)
"I had the pleasure of working with Bojan for the better part of a year and he turned out to be one of the most pleasant people I've ever worked with. He's an excellent developer with an eye for good code but it doesn't stop there. He's interested in every aspect of the business and knows how important it is to have a holistic approach to create a world-class product. Like all that wasn't enough, he's also such a nice person and incredibly easy to get along with. You can rely on him both as a colleague and a friend which makes him a great asset in any team. It goes without saying that I highly recommend him and hope to work with him again in the future."
Rawa Pirmikael - Senior Mobile Developer at Bright Energy AB
"Bojan comes across as a developer that is extremely passionate about his work. His contributions to our codebase are always top-notch and strike a good balance between quality and business needs. His soft skills are exceptional as well: he volunteered to organize internal company events, guiding less experienced developers in their React Native practices, and he was a positive influence on the team as a whole. I'll be on the lookout for more opportunities to work with him again in the future."
Luca Sottani - Senior Engineering Manager at Gainsight, Digital Hub
Here's how I can help you
Develop your software product
With over a decade and a half of experience in the software development industry I've seen it all and I can help you every step of the way, from refining the idea for your software product all the way to launching it to your customers!
Consulting
Often you need that last bit of effort to get your software product over the finish line and in to customers hands, I can join your team and give you that needed burst of energy!
Coaching
Let me teach you how to develop software the proper way, this includes developing your soft skills so you can be effective in a team setting!
Take a look at my blog to get a glimpse of how I approach developing software products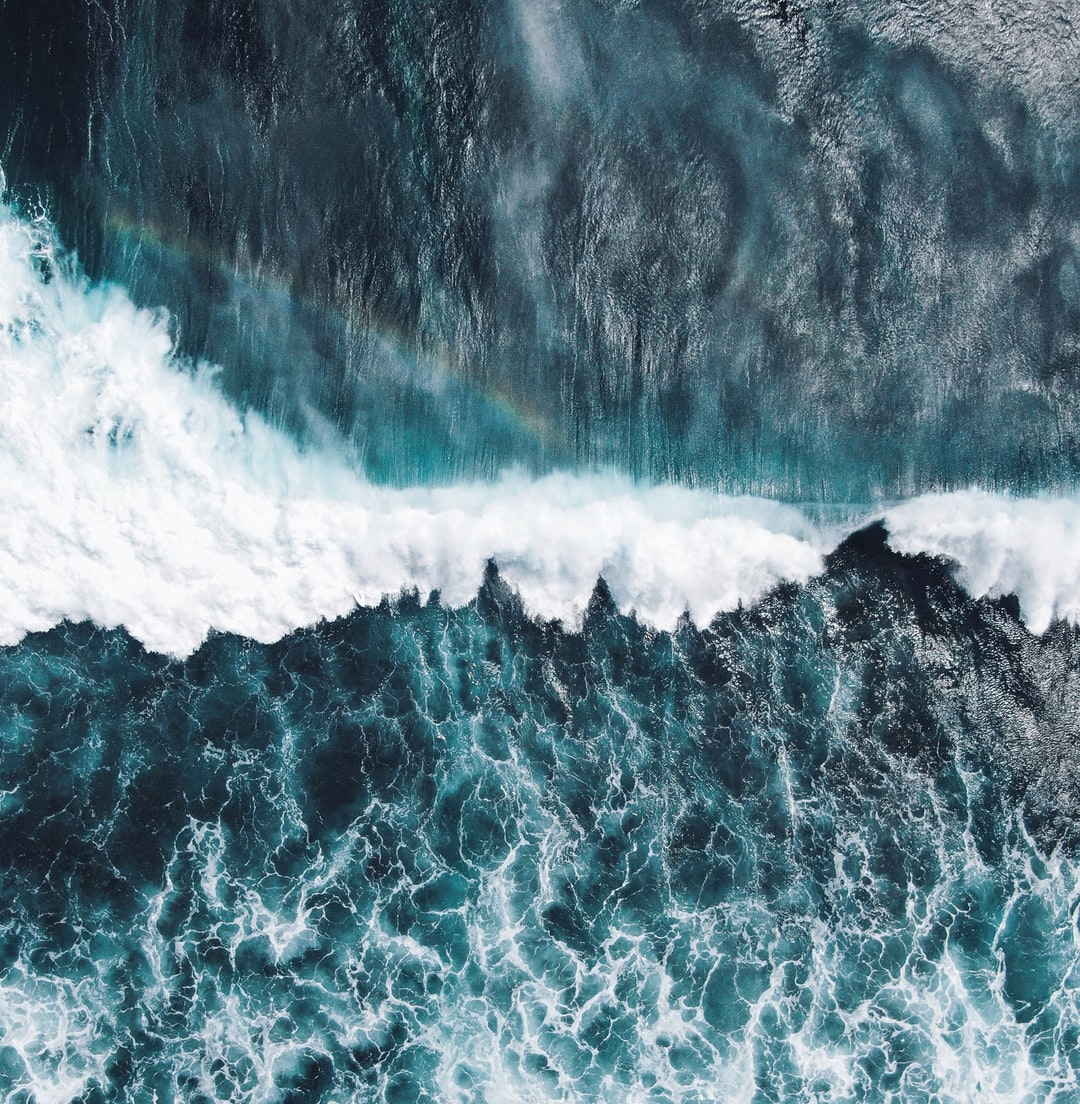 Featured Blog Posts
Lets get started!
Lets get in touch and find out how I can help you with your software development needs
Get Started