About Me
I've been introduced to my first computer when I was 3 years old and we've been inseparable ever since.
I first got started in software development when I was 14 years old and transitioned to professional work when I was 17.

More than a decade and a half I've been helping companies develop, improve, fix and maintain their software products.

During that time I've used several different programming languages and I'm not afraid to pick up more that I think can help me deliver an excellent software product!
Right now I'm focusing on JavaScript / TypeScript and it's library ecosystem, using React for front-end web development, Node / Express for back-end development and React Native for developing mobile apps.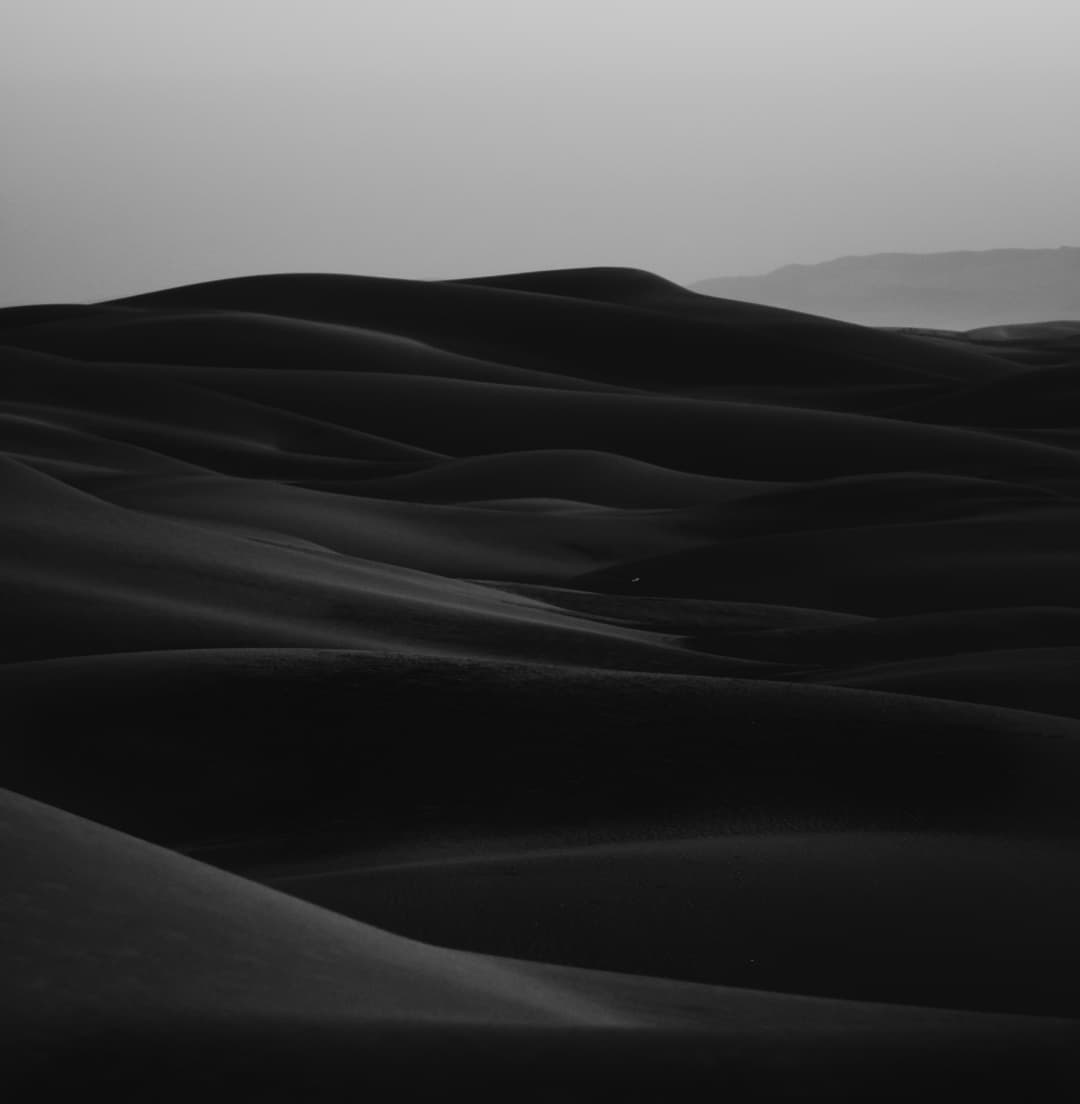 Here's how I can help you
Develop your software product
With over a decade and a half of experience in the software development industry I've seen it all and I can help you every step of the way, from refining the idea for your software product all the way to launching it to your customers!
Consulting
Often you need that last bit of effort to get your software product over the finish line and in to customers hands, I can join your team and give you that needed burst of energy!
Coaching
Let me teach you how to develop software the proper way, this includes developing your soft skills so you can be effective in a team setting!
Take a look at my blog to get a glimpse of how I approach developing software products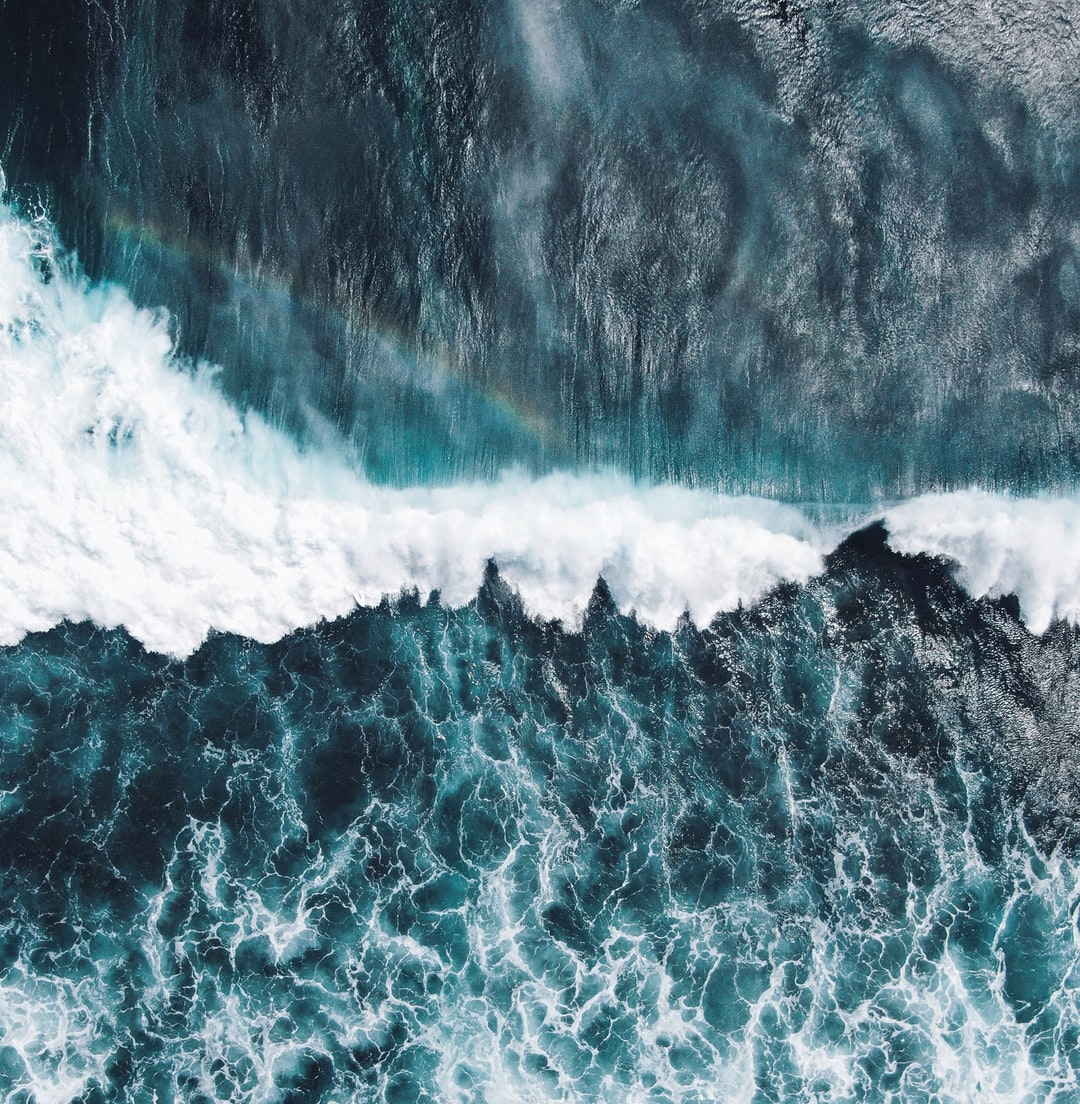 Lets get started!
Lets get in touch and find out how I can help you with your software development needs
Get Started